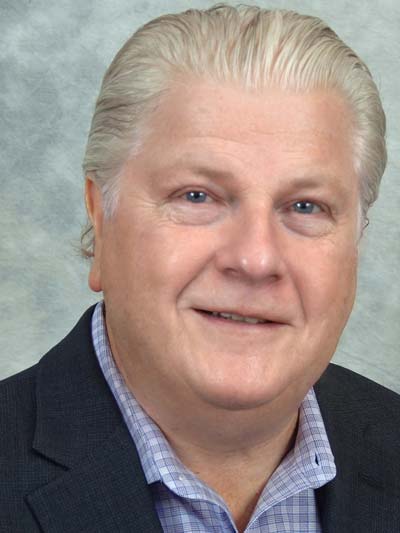 Kevin (also known as CLOUSER) is a financial and accounting professional. Kevin is a consultant, business development representative with NOW CFO. Kevin creates meaningful business relationships with his clients allowing him to absorb their organizational culture, financial status, strengths, and weaknesses.
From a practical level, Kevin explores overall enterprise operations, identifies critical areas requiring support, and then crafts solutions keeping firms efficient, sustainable, and competitive.
Having access to a professional consultant with Kevin's extensive experience in accounting, business planning, and management is invaluable. No matter the economic climate, every business owner needs wise counsel to maximize return on investment.
Kevin brings many years of experience as a President, CFO, and COO across a variety of industries including manufacturing, distribution, and logistics. Kevin was born and raised in the Midwest. He is a graduate of Indiana University's Kelley School of Business.
Kevin enjoys golf, all types of music, and is host of the podcast CLOUSER ON BUSINESS, which can be found on iTunes, TuneIn, Podbean, and Stitcher Radio.