Coaching Services
Helping business owners and executives find solutions to the myriad of challenges they face each day is our mission at Clouser On Business.
How often have you heard this while out socially with other business people?
Executive 1: "I shared my idea with my friend Bill who works at the bank, and he said I should do…."
Executive 2: "Why didn't you run this by your management team?"
Executive 1:  "The matter involves some of them and their direct reports, so it's difficult to discuss the matter with them."   Sound familiar?
In many situations owners and key management personnel are involved in matters they cannot seek advice from or gain validation from their own teams. It is not uncommon as described in our example above for people to reach out to others unassociated with their business for advice. In most instances people just need to hear they are on the right track with their decision process.
 Our coaching approach encompasses the human side of business.  We understand the challenges an owner or executive may have while managing employees and having to interact with others.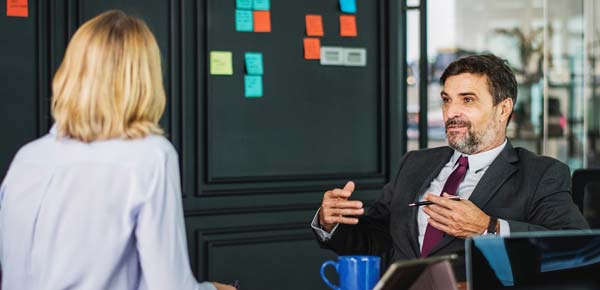 Our commitment to our clients includes these simple tenants:
Insightful recognition of you and your work responsibilities.
Listening to your needs and understanding your goals while enhancing your awareness and behavior to achieve your goals.
Creative solutions and new thinking.
Design career and life goals in an achievable method.
Commitment to the coaching relationship.
What we like to see in our clients:
Honesty and integrity.
Desire to learn and improve each day.
A willingness to discuss your challenges and find ways to address them.
Commitment to the coaching relationship.
At Clouser on Business we are ready to assist you when you are met with challenges in your decision making and planning processes.  We can help you assess your methods by offering an unbiased perspective and to offer possible alternatives.
Take a step today and book your complimentary 60 minute consultation
1 http://www.rapid-business-intelligence-success.com/definition-of-business-strategy.html