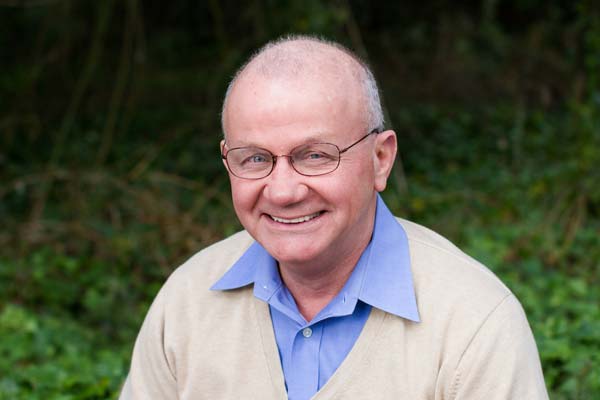 The Face of Your Business-Does it Reflect You?
BRUCE VARNEY
Bruce Varney is a successful business expert with broad management experience in the wholesale and retail food and beverage industries and distribution business. He takes a visionary but practical approach to helping business leaders achieve their goals by finding solutions that improve sales and profitability. The experience of seeing these leaders fulfilling their goals and dreams is one of his greatest joys.
Bruce can be contacted at bruce@varneyconsulting.com.
Go here to hear Bruce talk about Does the Face of Your Business Reflect You?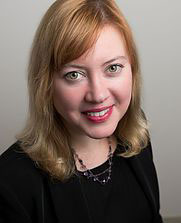 Role of Market Research
NICOLE SPEULDA
Nicole is a Director of Research and Consulting at Market Strategies International. Nicole has spent her entire career in the analytical and market research fields, working across media, corporate, academic and non-profit sectors. She has a Master's degree in Comparative Ethnic Conflict and Research from The Queen's University in Belfast Northern Ireland and a Bachelor's degree in International Politics and Communication from the Elliot School of International Affairs at The George Washington University.
Nicole can be contacted at nicole.speulda@marketstrategies.com.
Go here to hear Nicole talk about market research.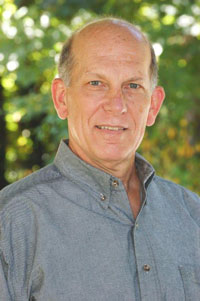 Role of a Marketing Plan
KIM FRAZIER
Kim Frazier is a profit oriented marketing professional with demonstrated capacity to achieve results in diverse organization environments from start-ups to Fortune 500 companies. He has more than 35 years of experience in B-to-B and B-to-C marketing, business development, strategic planning, marketing communications, creative services, direct marketing, budgeting, and forecasting. Kim holds a MBA and Master's in International Marketing Management which he has put to use in market research, product development, and brand management across domestic and international business environments.
Kim can be contacted at kf@frazier-co.com.
Go here to hear Kim talk about the benefits of a marketing plan.