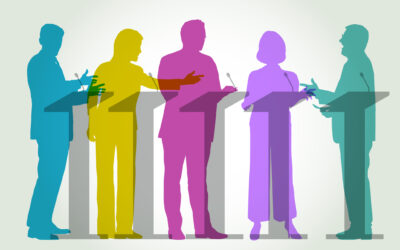 Think back to the last industry event meeting or sales meeting where someone was making a formal presentation and they drew you in and kept you engaged for the entire duration of their speech.  Now...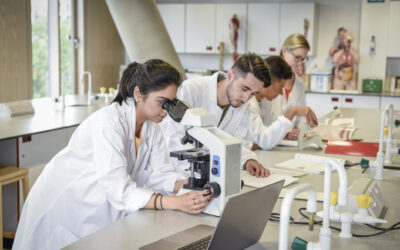 On this episode CLOUSER shares a recent conversation with his son, Patrick, who works in the laboratory of a large healthcare organization. Heidi Bird joins the discussion as young CLOUSER explains...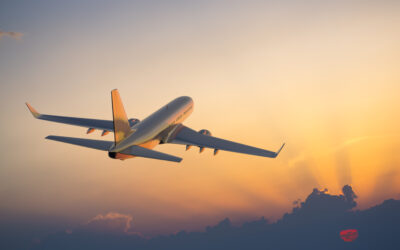 Company Travel Policies & Johnny Cash In these trying times, especially on the business front, where some humor may be needed, I offer this reflection on a conversation I heard while at...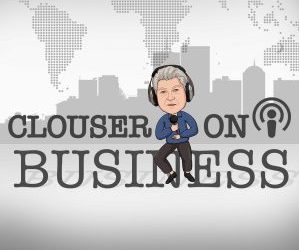 On this podcast CLOUSER discusses with author and business advisor, Gary Furr on some key fundamental tools to use to have a successful business. Using the guest's book, It's Not Hard, It's Business...