---
Welcome to Clouser on BusinessSM
The purpose of this podcast is to assist people in business at all levels, positions and stages of growth.
The podcasts will cover general business topics, which I hope you will find interesting, useful and perhaps conversation provoking.
I welcome your feedback, questions, and suggestions on future topics. Thanks for listening!

---
In the News
CLOUSER ON BUSINESS CELEBRATES ITS ONE YEAR ANNIVERSARY!!
Many thanks to our listeners across America and abroad who have made our first year a success.  We appreciate our supporters and loyal listeners.

From recycled houses to solar-powered fridges: 5 tech startups changing the world
Check out the innovative strategies some small businesses are using to gain a foothold in the marketplace.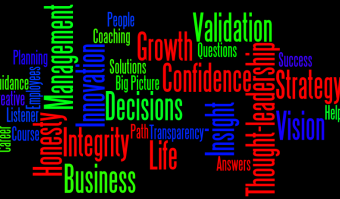 ---
Business Coaching
Clouser On Business is excited to announce the availability of business coaching services.  My coaching mission is to help business owners and executives work through strategic matters, and other business challenges.  Please send your inquiries to clouser@clouseronbusiness.com with 'Business Coaching' in the subject line.
My podcasts are for informational purposes only. We do not offer tax or legal advise. You need to seek the counsel of your attorney and accountant for legal and tax advice.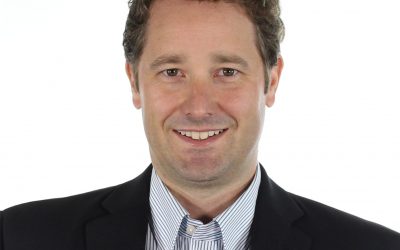 On this podcast CLOUSER and guest Scott Belt of Impact CFO Services discuss the importance of year end planning.  Guest shares his insights on why planning for next year and why forward looking is important.  Forecasting and budgeting for the upcoming year is...
Business Tips You Can Use
Ideas and insights to help you get more out of your business. Delivered fresh to your inbox.