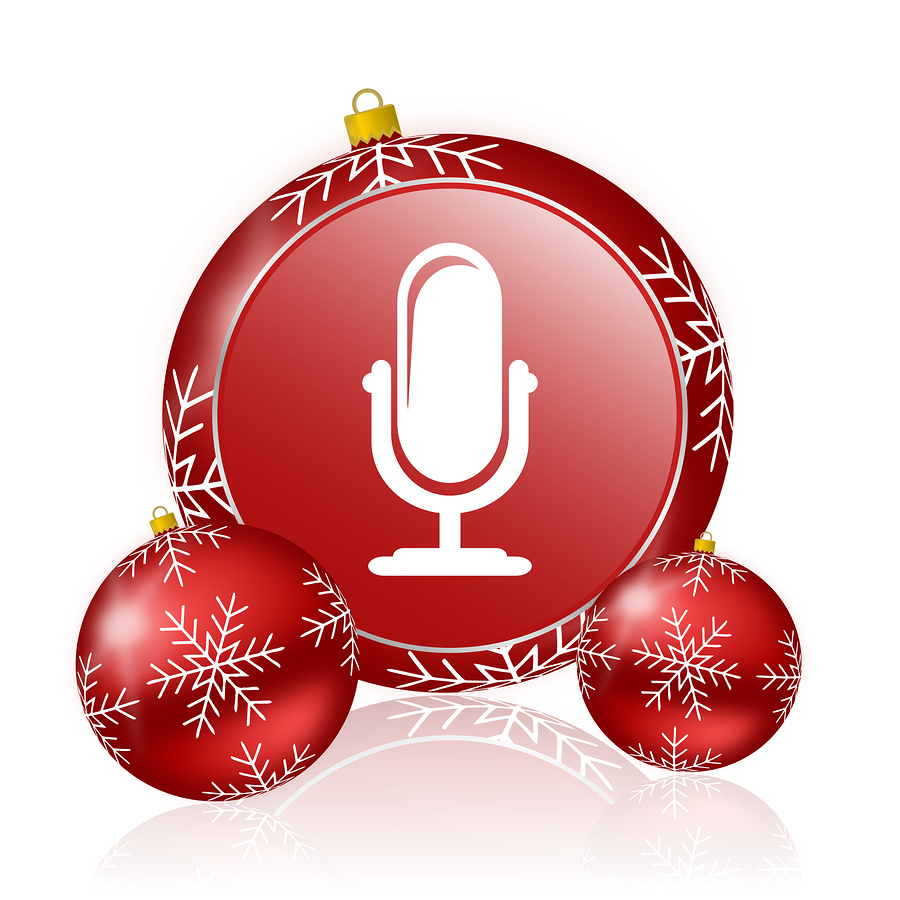 To all our listeners across the world –Merry Christmas and a Happy New Year!!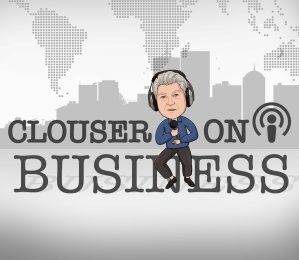 On this podcast CLOUSER and Heidi discuss the people with whom we surround ourselves.  Who should those people be, and what characteristics should they possess.  Discussion includes the pros of having good people around you, and  the cons of having the wrong people. ...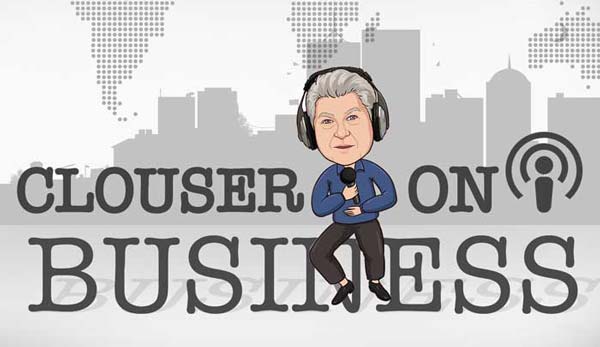 On this podcast hear CLOUSER and Heidi Bird assess the past year.  Listen to some thoughts on determining what worked well and what didn't turn out so good.  Heidi shares some stories on who has influenced her the most in her career.  CLOUSER talks about the...